Our broad range continually expands to meet your customers needs. From the beauty of solid wood, the innovative new material of FENIX NTM as well as Formica laminate worktops, WEX Trade offers you and your customers a huge range of high quality products available next day.
Axiom by Formica Group's distinctive designs, extended patterns and perfect edging are inspired by natural and abstract materials, encompassing 10 curated palettes, 50 designer worktops and 18 feature splashbacks. With Axiom®, the heart of the home will not just look exceptional, the striking design will be the true centre of family life. Thanks to the high performance and durability of the collection, customers' kitchens will be ready for whatever life throws at it. The full range has been designed to ensure each palette is perfectly matched with either a 22 mm or 38 mm thickness, as well as an elegant square edge or curved profile.
Axiom by Formica
If your customers are looking for a kitchen as beautiful as it is long-lasting, the Formica Prima® Collection of 34 worktops and 10 feature splashbacks offer style and simplicity. From light woods through to warm stones and solid colours, this captivating suite of designs works with every kitchen space, bringing the latest trends and tastes into the hub of the home. Every worktop is 38mm thick with a tight curved edge. The collection is perfectly sized with worktops available in 4.1m and 3m lengths, with matching splashbacks and upstands also available. Each one of the five stunning textures has been selected for each worktop, providing the tactility and authenticity that perfectly enhances each design.
Formica Prima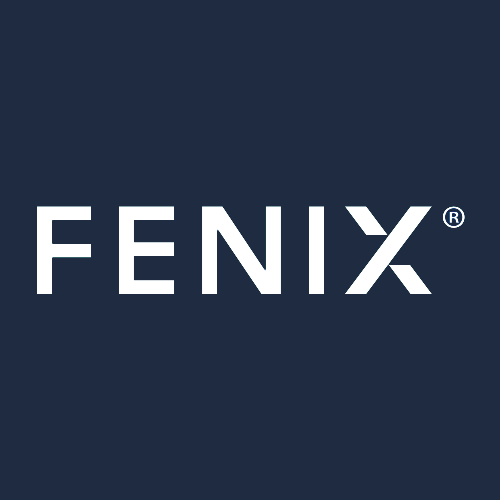 Made using next generation acrylic resins, FENIX® worktops are high performance, low maintenance and extremely durable. FENIX NTM is made using a proprietary technology that creates a surface with is soft to the touch and anti-fingerprint, providing a luxurious centrepiece for your customer's kitchens with a premium feel that only required simple everyday care. FENIX Worktops are available in ten 10 colours and two unique constructions, Solid FENIX NTM and Bonded FENIX NTM, allowing your customers to choose the perfect worktop for their home.
FENIX
For more information about the WEX Trade offering including our delivery service, bespoke cutting service and showroom support materials, visit our about us page.